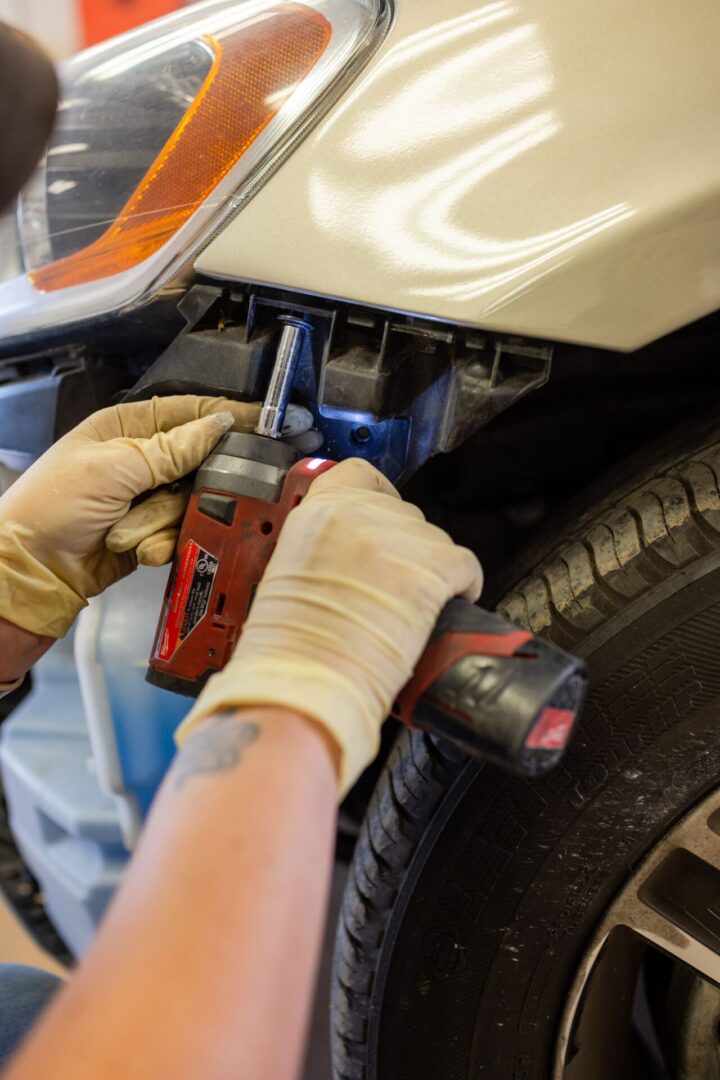 Collision Repair Services for Vehicles of All Makes and Models
Turn to our experts at Altra Collision Center for comprehensive auto collision services. We are leading the industry in quality, comprehensive repairs.
Repairing scratches and dents can make a huge difference in both cosmetics and safety. Keep your bumper in excellent condition to make sure you're not violating local regulations and to avoid unwanted roadside accidents.
You see, an automobile's bumper is the front-most or rear-most part of a car. It is ostensibly designed to allow the vehicle to sustain an impact without damage to the rest of the automobile's safety systems.
As cars get older, parts start to wear out and show the ravages of time. Headlights tend to take a lot of abuse, particularly those made of plastic.
These models can leak and pick up condensation or turn yellow. Effects like these can make a vehicle look old fast.
Headlight reconditioning can be a practical way to make old and yellowing headlights shine bright again, just like they did when they were brand new!
We offer the services of technicians who are skilled and experienced in collision repair. From dent removal to custom paint matching, we can do it all!
You can trust us with the following:
Custom Motorcycle Painting
Factory Color Match
Airbrushing
Flames
Dent Repair
Insurance Estimates
Claims Assistance
Restoration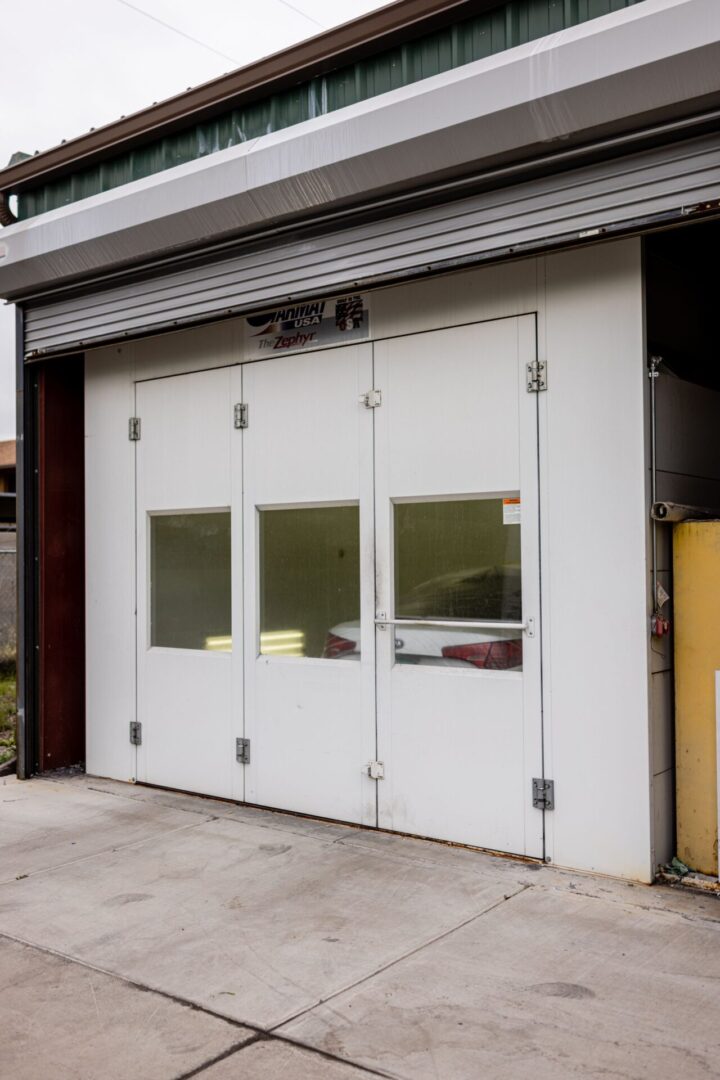 This repair process can be used on both aluminum and steel panels. Quality technicians can use the high spots that are barely visible to match the texture of the paint.

Our staff offers attentive, punctual, and professional service, making sure you find the right parts for your needs.
We make use of a comprehensive product database to help you find the items quickly, so you can save time and money in the best way possible.
As industry experts, we are committed to making every vehicle look its best. That is why we offer the services of skilled craftsmen who use only the highest-quality tools and products.
While aluminum alloy rims can look appealing, they can also be very fragile. Everyday hazards such as potholes and curbs can bend or damage these edges.
If left unchecked, damaged rims can result in annoying vibrations and higher price quotes for new rims. Reconditioning your existing rim can keep your car running smooth and looking sharp all while saving you from unnecessary stress and expenses.
To get a comprehensive price quote on the service you need, reach out to our friendly staff here in Phoenix, Arizona.