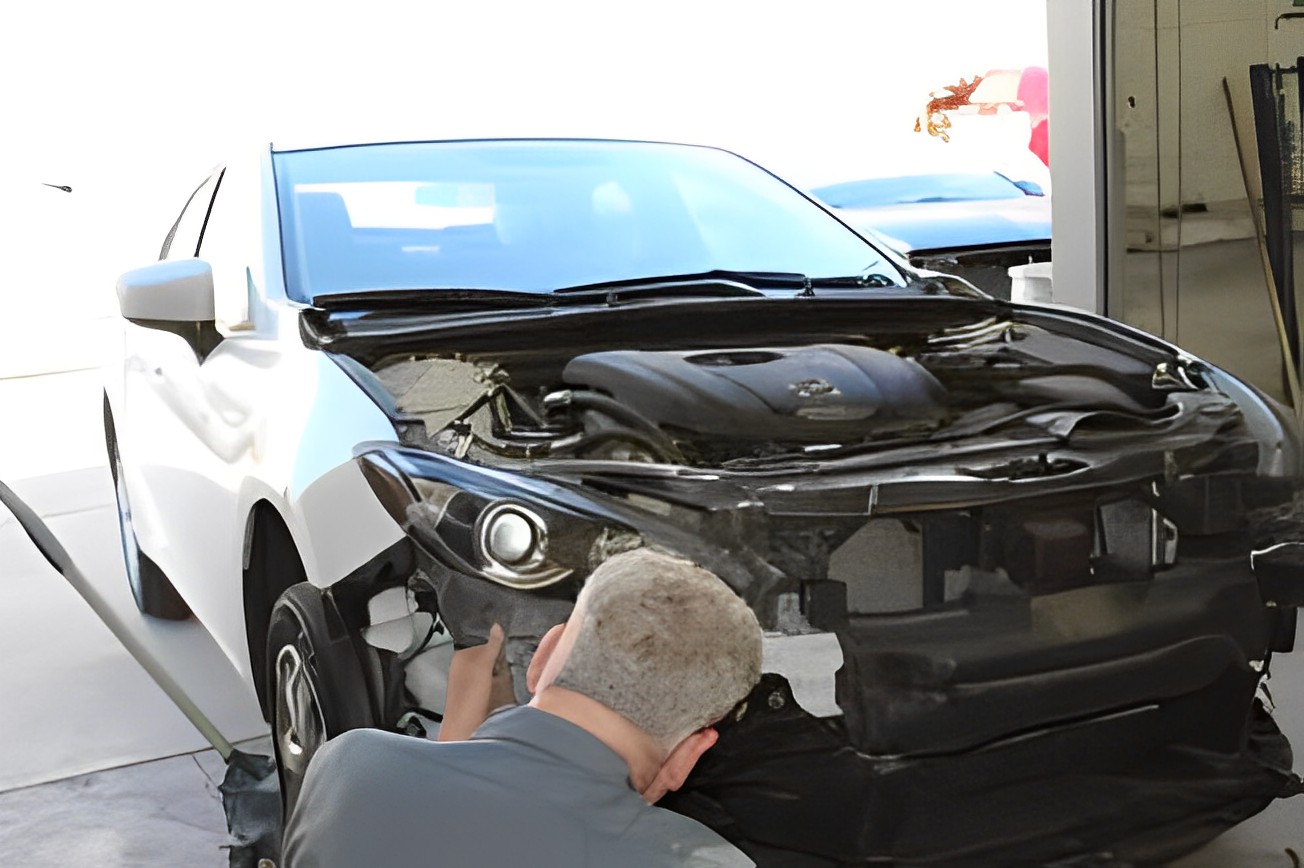 Auto Body Repair in Phoenix, AZ
Altra Collision Center applies more than 20 years of industry skills and knowledge to complete superior-quality repair services for every customer. We work on projects of all sizes, ensuring punctual and professional jobs every time.
Benefits of Our Professional Collision Repair
As we work to restore your vehicle's appearance, functionality, and safety, we use advanced tools and equipment to fix damaged parts of the car, including dents, scratches, and structural damage.
We also ensure that all safety features are functioning correctly to protect the driver and passengers in case of another collision. We have the expertise to assess and repair any damage to airbags, seatbelts, or other safety components.
We also work to preserve your vehicle's value. When a car is involved in an accident, the overall value decreases significantly. However, by getting our professional auto body repair, the vehicle can be restored to its pre-accident condition, maintaining its market value.
Furthermore, we can help to maintain the structural integrity of a vehicle. Even seemingly minor damages can lead to more significant issues if left unrepaired. Getting timely collision repair can prevent potential problems, ensuring the car remains safe and functional for years to come.
Seek our professional collision repair services after an accident in Phoenix, AZ, to ensure the best possible outcome.
Our approach works to ensure honesty and transparency in our services. This creates an ideal repair process, ensuring swift and seamless jobs each time.   Keeping you and your family's safety a top priority when you are back on the road. 
Productivity and Quality Control
Scheduling our workflow accurately allows us to complete jobs in a timely manner without sacrificing quality. This way, we can achieve superior customer satisfaction.
To get pricing details and other information on the service you need, reach out to our team here in Phoenix, Arizona.