Quality, Integrity, Pride, and Trust are the Guiding Principles Employed Everyday at Altra Collision Center.
Premier Provider of Exceptional Quality Autobody Repair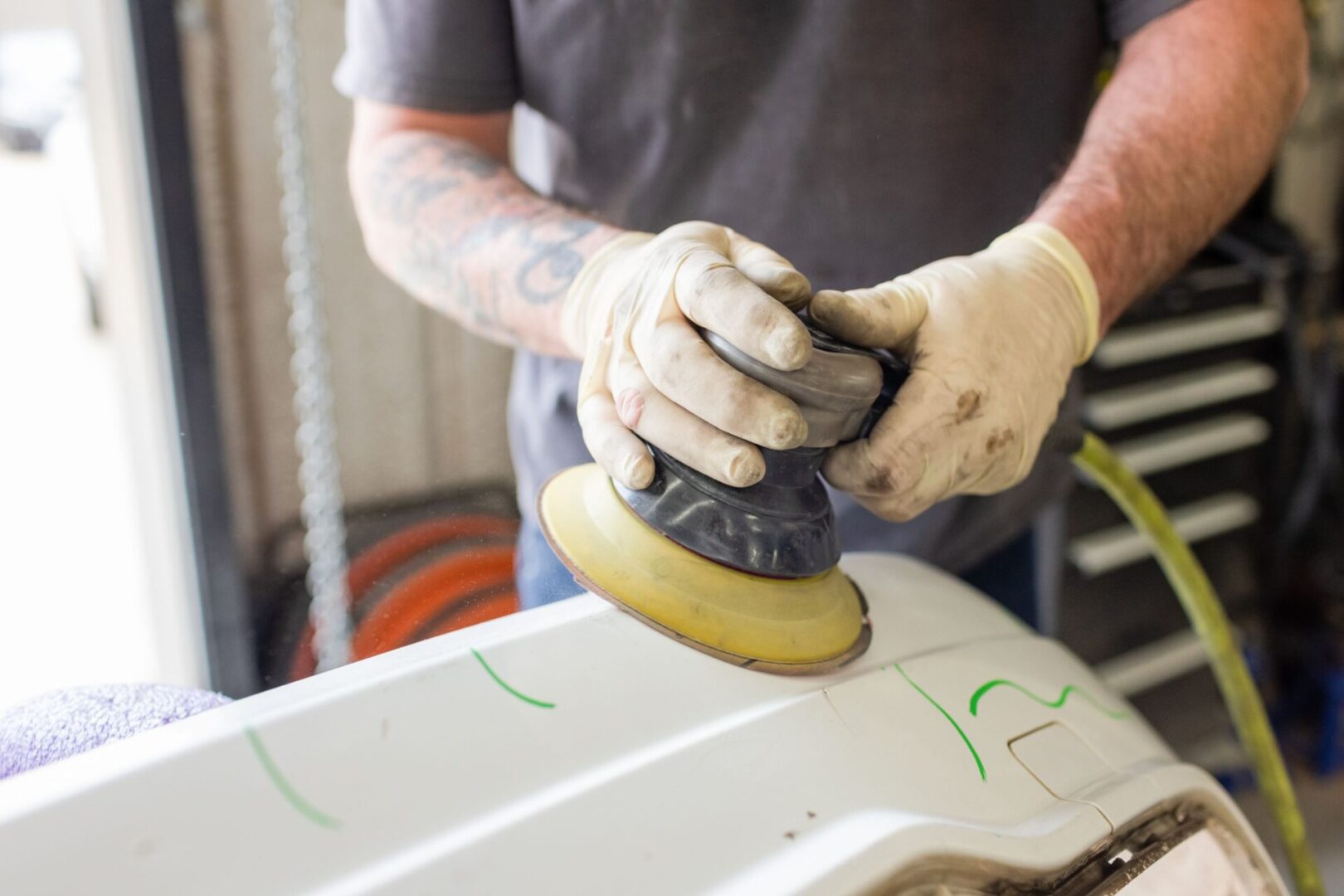 Trust Us for Your Car, Truck, and Motorcycle Paint & Body Repairs
Altra Collision Center has been providing unrivaled autobody services to car owners in Arizona for more than 22 years. Our family-owned business uses advanced technologies and tools to complete superior jobs every time.
Comprehensive Collision Repair
Paint & Body Repair
Frame Straightening
Mechanical Services
Hail Damage Repair
Auto and Truck Detailing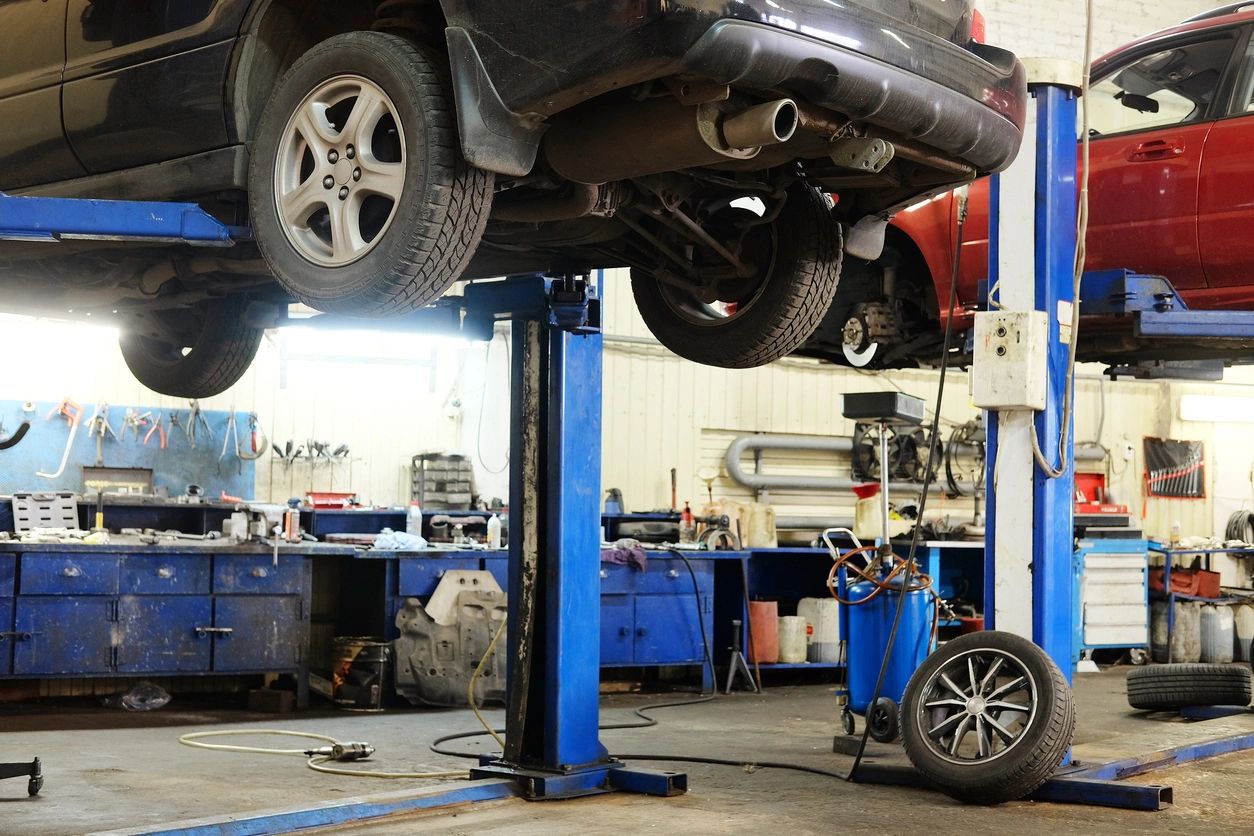 Motorcycle Painting & Repair
We will customize your repair process based on your budget and needs. Our goal is to address our clients' objectives, whether it is an insurance claim or customer self-pay completing above industry standard work while maintaining quality or safety of your vehicle.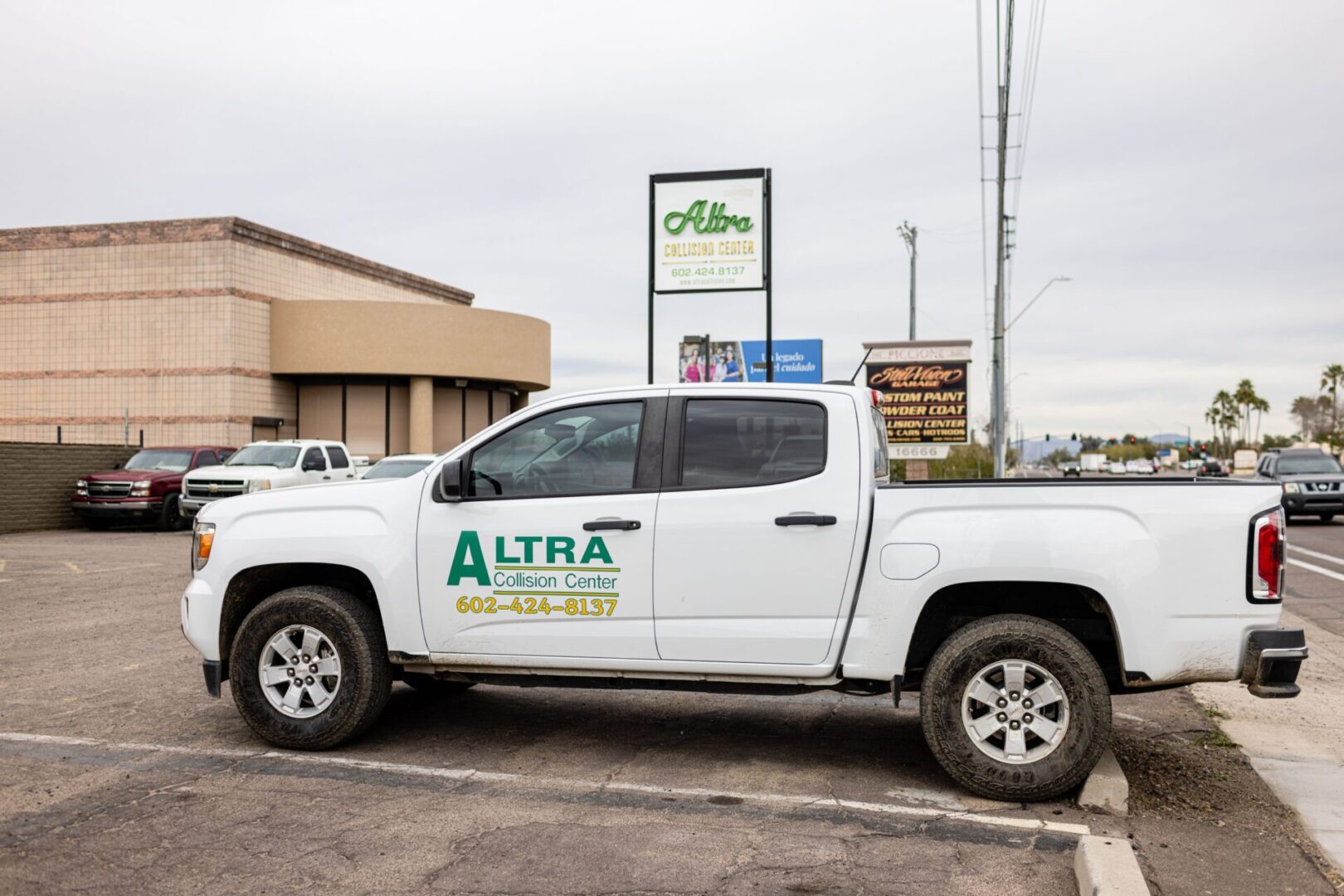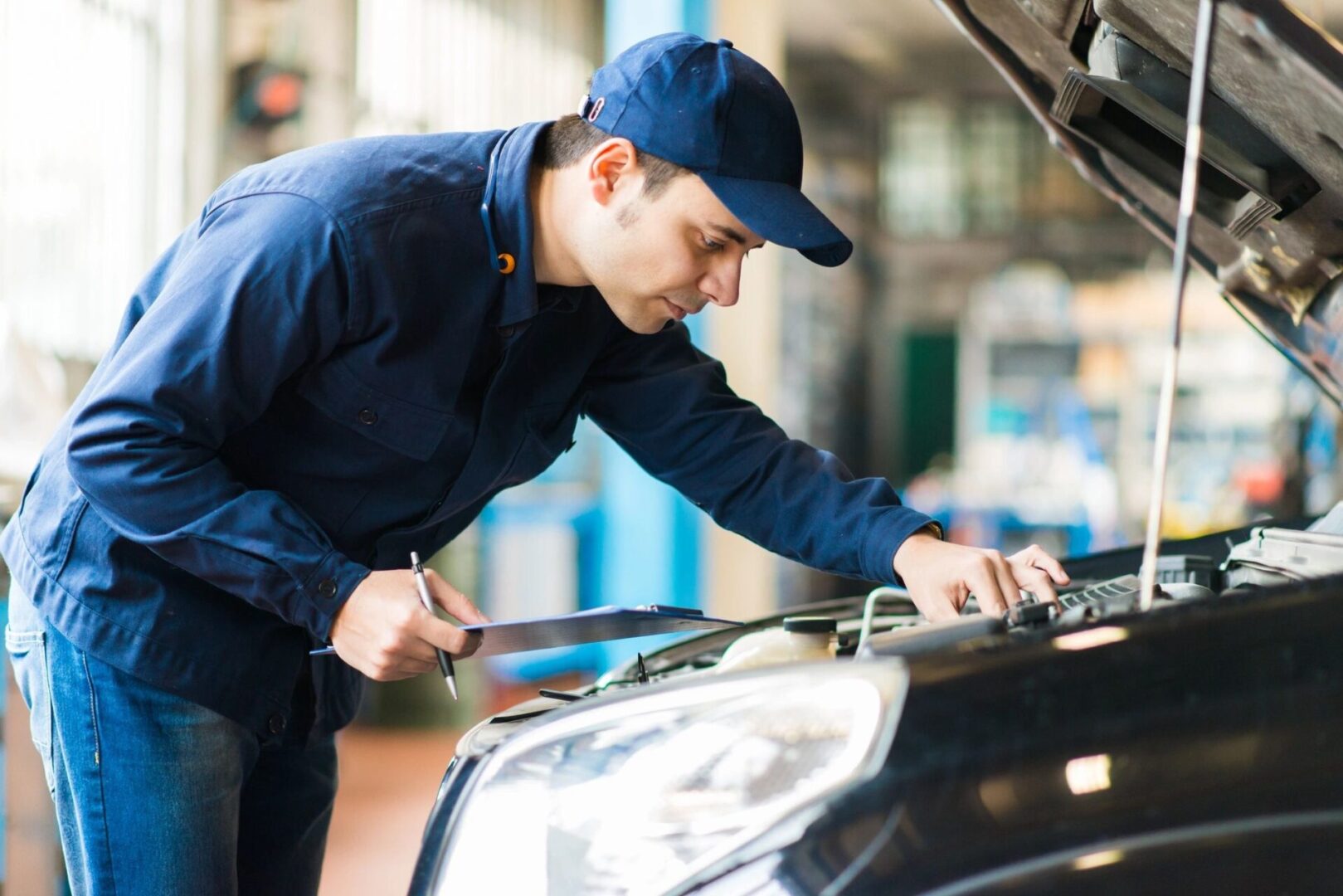 We offer estimates in person at our shop or you can submit online for an estimate. We will take the photos necessary to submit for your insurance claim and provide all the documentation for approval.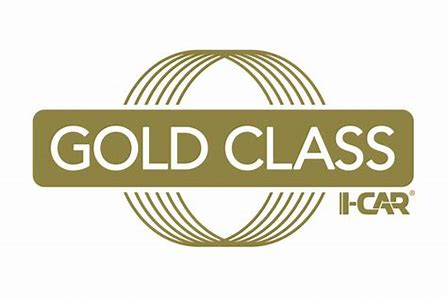 Our employees define our business and share our commitment to excellence. We train our staff to complete quality repair work and provide superior customer service.
We make sure our customers are always informed on all aspects of the repair process, so they can make the best decisions for their autobody needs.
Each customer always gets our undivided attention, ensuring service with integrity at all times. Our goal is to make sure our clients and their friends keep coming back to us for quality auto repair services.
"Our employees define our business and share our commitment to excellence".
To maintain leadership within the industry by educating technicians, updating equipment and upgrading technology as the industry evolves.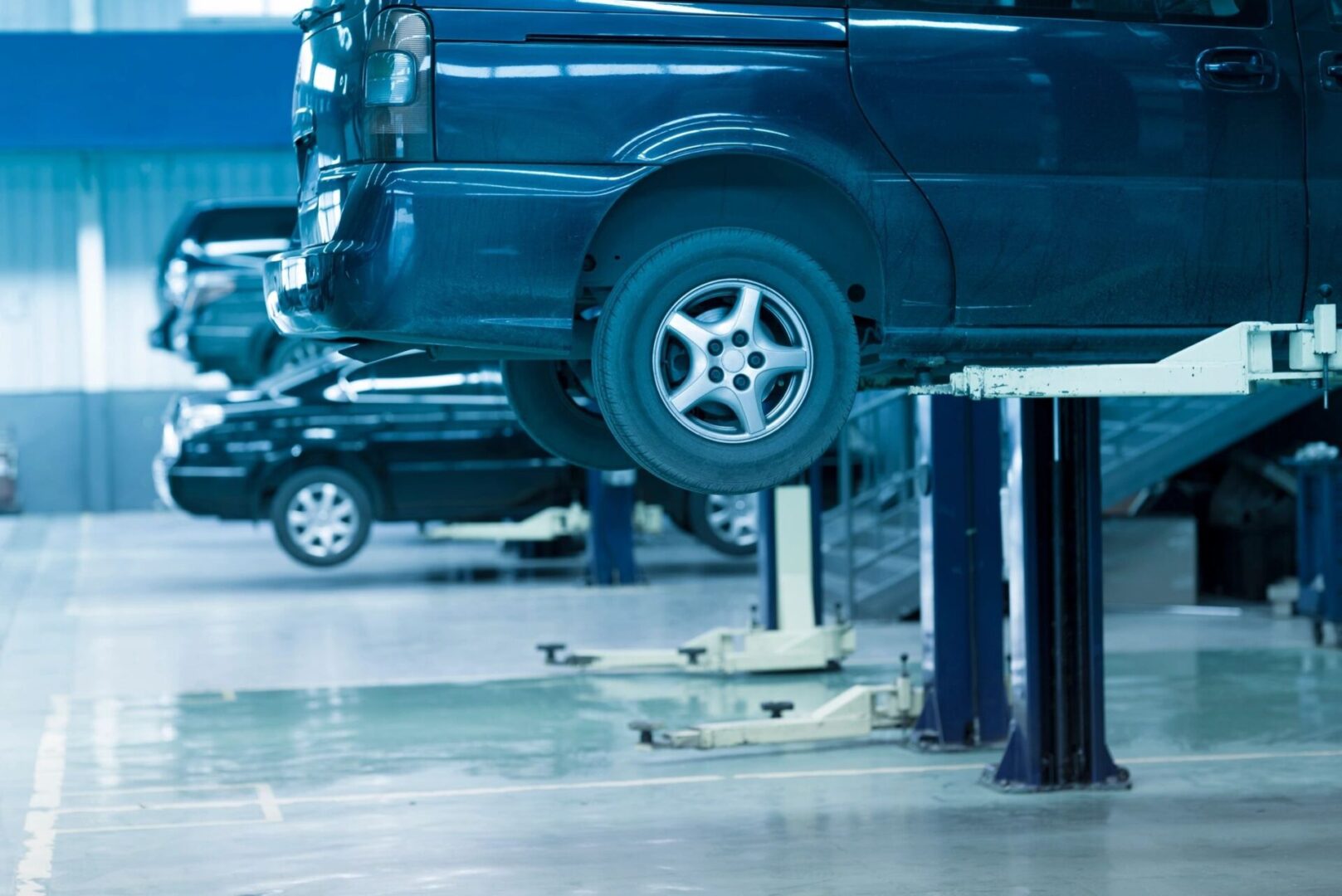 Our facility exceeds the highest standards in auto repair and refinishing. Our professionals also make use of state-of-the-art equipment to complete superior jobs for every customer.
Insurance Claims Assistance
Our body shop has multiple insurance relationships and direct repair accounts. We have established ties with insurance providers that allow us to handle our customers' claims with efficiency.
Rest assured we will also work with customers on out-of-pocket repairs, ensuring consistent service regardless of the complexity of the task.
Our staff is trained to help you with all your collision claim needs. We even offer a lifetime warranty on all services to make sure you have a pleasant and hassle-free experience with us.
When it comes to staying safe on the road, you should never settle for less than the highest standards of quality and trust. Call us at (602) 424-8137 or send us a message for details.