Meet Top-Level Experts in Vehicle Repair and Detailing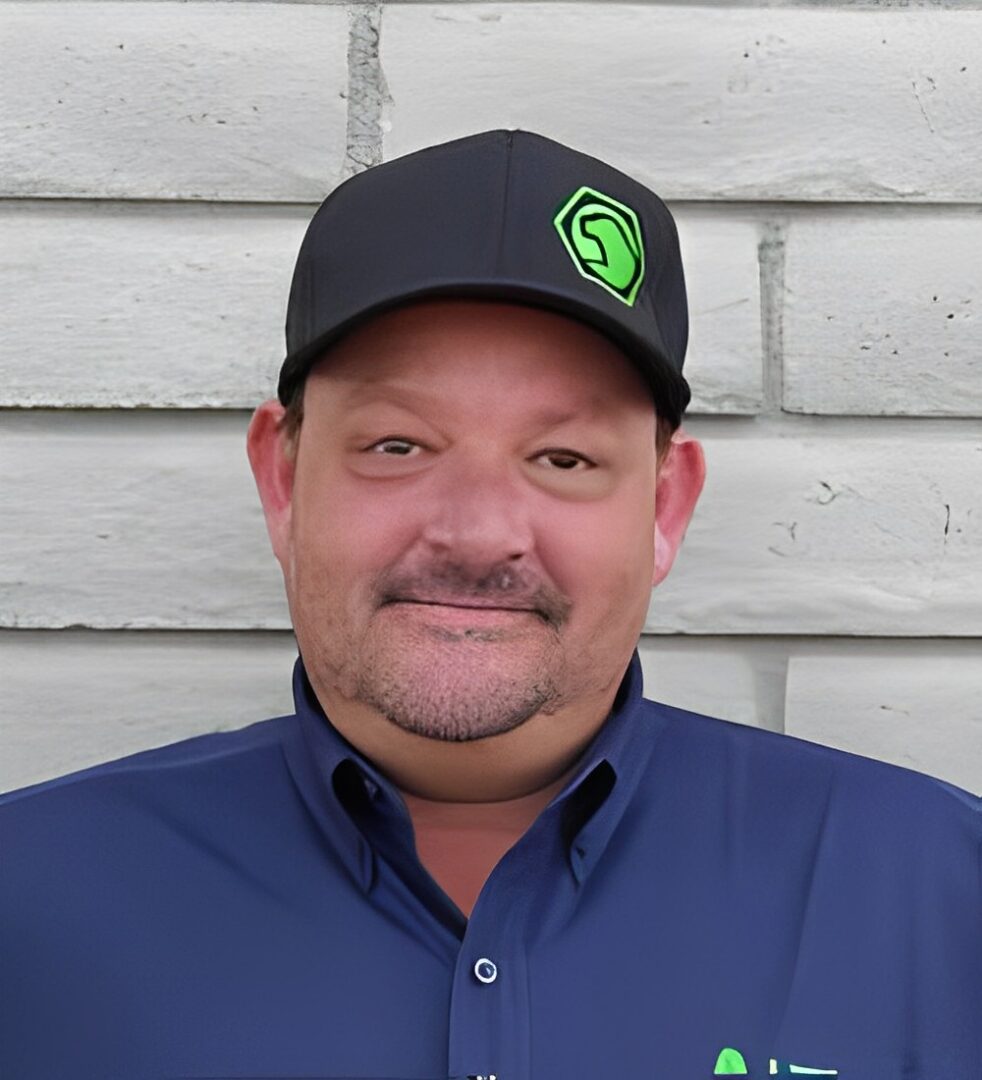 Roger Douglas
Owner / Manager
Roger has been in the industry for over 25 years and has been the proud owner of Altra Collision Center since 2008. The pride he takes in his company shows in every aspect of his daily operations.
Contact Roger at:
[email protected]
(602) 424-8137
Roger is one of the good ones. He's fixed my car twice so far. The first time was body work. This time it was both body work and mechanical. He told me the car would be done by Friday, he would try to get it done by Thursday. I called him Wednesday and he said they finished it because they knew I had been paying for a rental car. Roger is fair, kind and helpful. The first time I went to Roger, I didn't want to rent a car so he drove me 20 minutes back to my apartment. If you need any work done, this guy will do it right and expediently.
Kelly Douglas
Owner / Office Manager
Handling the office day-to-day, Kelly has owned Altra Collision Center since 2008. She is proud to handle the business and accepts it with integrity and pride, which is reflected throughout the company.
Contact Kelly at:
[email protected]
(602) 424-8137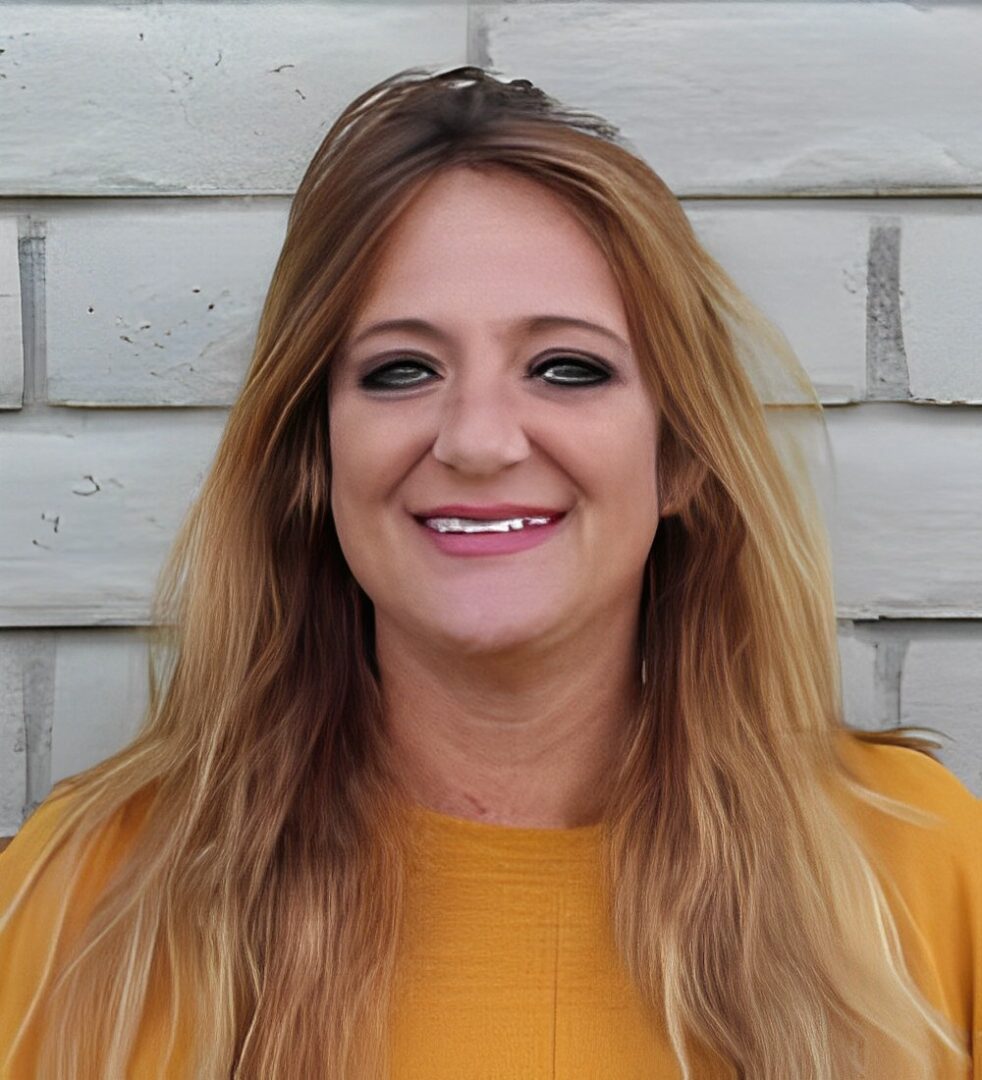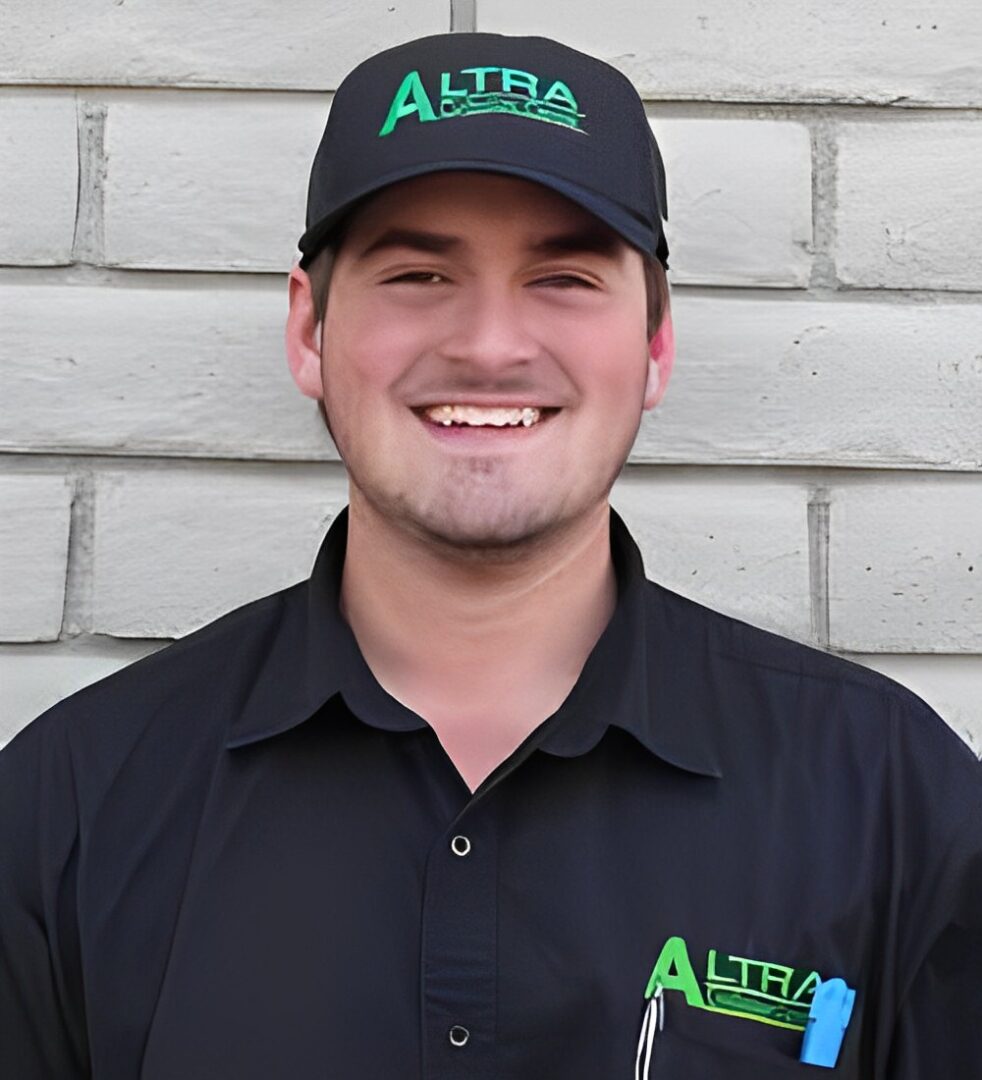 Casey has worked with Altra Collision since 2011. He has been a part of every aspect of the company over the years. He shows great pride in ensuring every repair is done with the utmost quality and that every customer receives excellent service.
Contact Casey at:
[email protected]
(602) 424-8137
The car was repaired nicely and Casey was very friendly and kept me updated about the progress of the repairs I had a good experience.
Brock has been with Altra Collision since 2013. He has demonstrated over the years his professionalism and excellent customer service. Over the years, he has developed exceptional relationships with multiple insurance companies that are invaluable when handling claims.
Contact Brock at:
[email protected]
(602) 424-8137
Altra gave me the best customer service experience I've ever had from any company! Brock was very professional and warm at the same time. He contacted the insurance and rental car companies so I didn't have to. Everything was completed in a timely manner, and they sent me texts or called me each day to give me updates on the progress. I was incredibly surprised by the integrity of this company and recommend them to everyone.